Do you like Samurai & Ninja Movie?

MustLoveJapan Film Production is a film production team located in Japan. Mostly, we produce the Samurai and Ninja movie that only Japanese people can make. Not only Samurai Movies, we also produce actions, drama and comedy.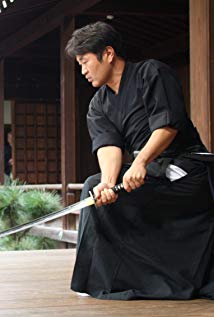 When we produce Samurai Movies, we use the actual sword masters with the years of training so that we can have not action Choreography done by actors who have no experience but the real sword fighting scenes based on the history of Samurai martial arts. In fact, the director, Toshi Asaka, has many years of training of sword fighting and Aikido, the Japanese traditional arts. Some of the action sequences even contain the real Samurai Amor combat techniques from the master.

When we shoot Samurai and Ninja Movie, we also use the actual Samurai House or any other traditional houses that remaining since Samura era. So, we produce Samurai movie with real sword masters and real Samura buildings as much as possible to make it more real.
News and What happening
Kaishaku, the honor of Samurai won the award!
Our Movie "Kaishak, the honor of Samurai" won the award of recognition of the IndieFest Film Award winter 2019.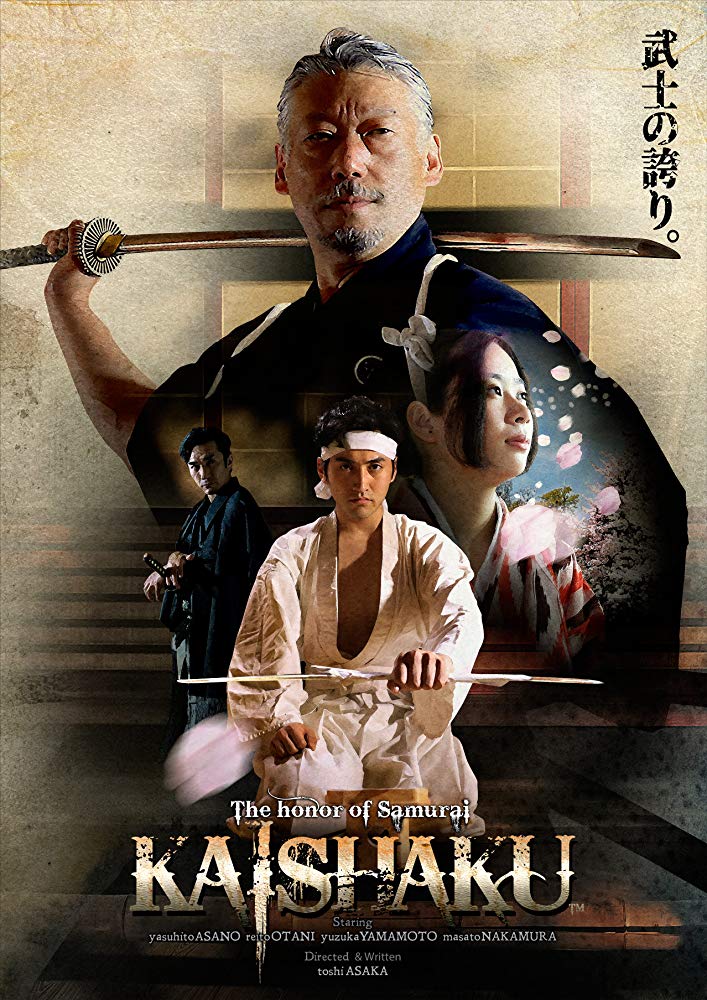 Storyline

The Samurai Movie with many sword fighting scenes done by the real Japanese sword masters. It is the indie Samura movie with real masters and locations that is a remaining true Samurai Houses talking about Seppuku, a.k.a. Harakiri, which is the most honorable death for Samurai. Sword Seppuku, a.k.a. 'Harakiri' is considered as the most honorable death for Samurai. It was only allowed for the respected Samurai. Kaisyaku is the person who gives the clean death after Seppuku. He was chosen from the most Important person from the man of the honor. In Edo period, one Samurai, Kato was killed during the investigation of the corruption of evil Samurai Officer, Nakamura and Yamada. Asano Genjuro, the friend of Kato, defeated all Nakamura's assassins by he couldn't help Kato. Kato asks Genjuro to make his son, Kiyosada, great Samurai. However, Kiyosada wants to revenge for his father which is against the law. So, even Kiyosada succeeds the revenge, he will be executed as well. What can Genjuro do to protect the honor of Kiyosada?

Casts and Crews
Directed and Written by: Toshi Asaka
Staring:Ysuhito Asano, Masato Nakamura, Yusuka Yamamoto, Hidenori Wagatsuma, Reito Otani, Keiji Kikuchi and Kenji Kawata
Music:Fumiko Midori
Production Date:07/2017
Length:19min. 51sec.
Language:English(Japanese Sub)
See the detail
The movie trailer